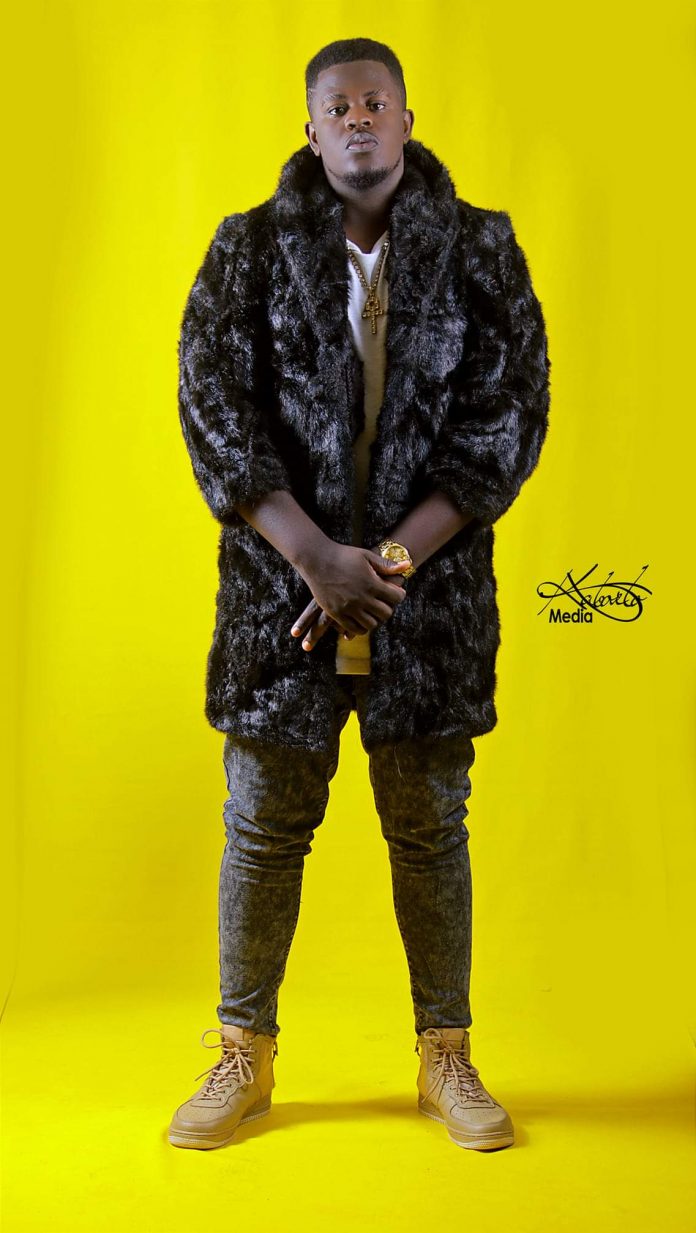 244 total views, 1 views today
Alpha Ent. /Silent Entertainment artist – Drifta Trek will this year release his first album which he started working on last year. The album is not yet completed and the dates of the release of the album have not yet been disclosed.
The Ntongo hit maker has named his album 'Before & After'. Its the one of the  major albums which will be released.
For more updates, follow us on Facebook.
How useful was this post?
Click on a star to rate it!
Average rating / 5. Vote count:
We are sorry that this post was not useful for you!
Let us improve this post!
Thanks for your feedback!