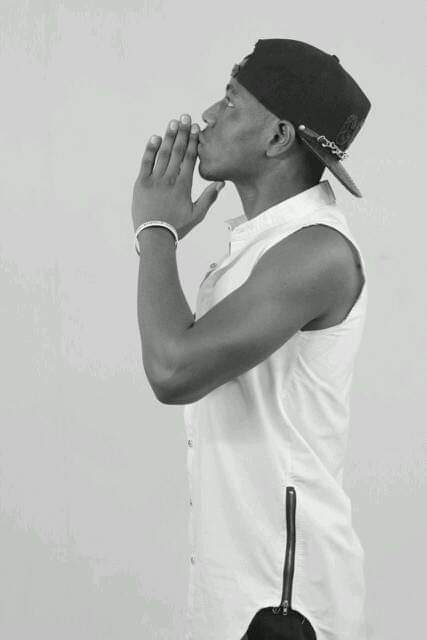 327 total views, 2 views today
Alpha Entertainment/Kopala swag artist – Jemax has informed Facebook users to be careful with fake Facebook accounts using his name for business purposes. He says he only one has one Facebook account and only has one airtel number.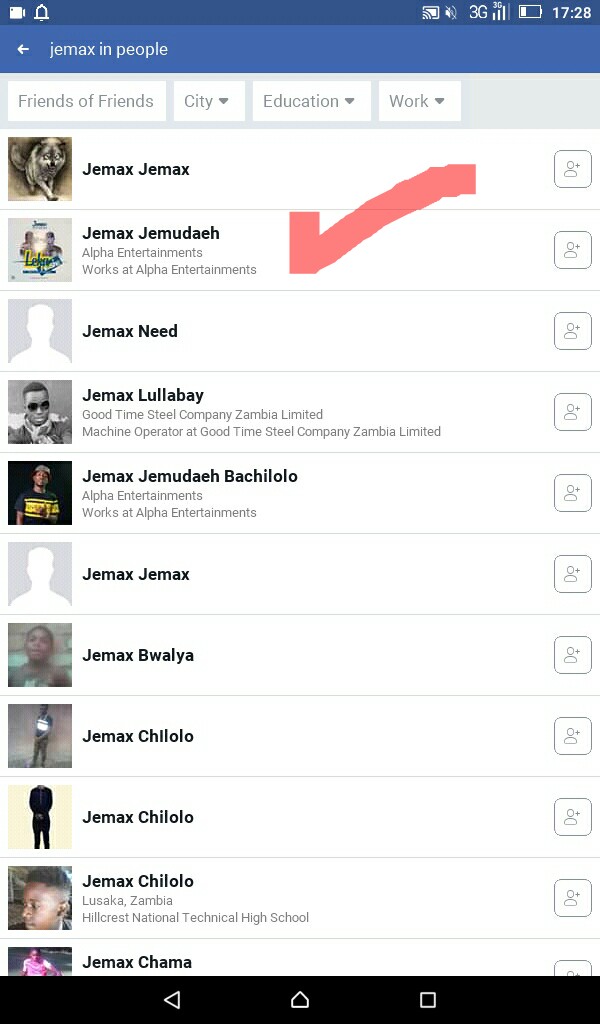 Jemax further says if someone claims to be him, he should ask for his number which is airtel or make a video call to see if its him.
Checkout the Video Below
How useful was this post?
Click on a star to rate it!
Average rating / 5. Vote count:
We are sorry that this post was not useful for you!
Let us improve this post!
Thanks for your feedback!