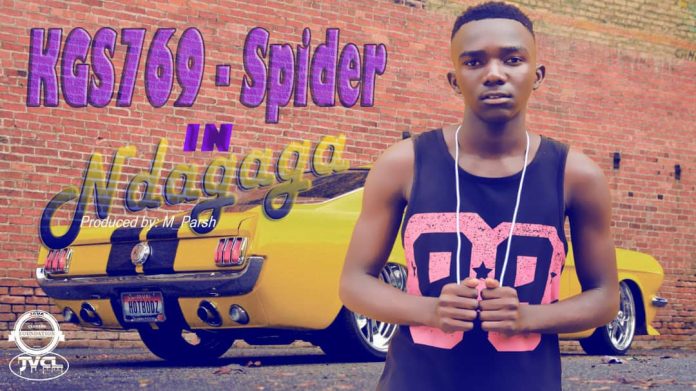 109 total views, 2 views today
Afro-Pop singer KGS-769 returns with a new tune! This time, he teams up with Super Rapper; Young shezo to deliver a unique song which talks about a guy refusing a girl's pregnancy. This superb song was laced by M_Parsh .
Download
How useful was this post?
Click on a star to rate it!
Average rating / 5. Vote count:
We are sorry that this post was not useful for you!
Let us improve this post!
Thanks for your feedback!