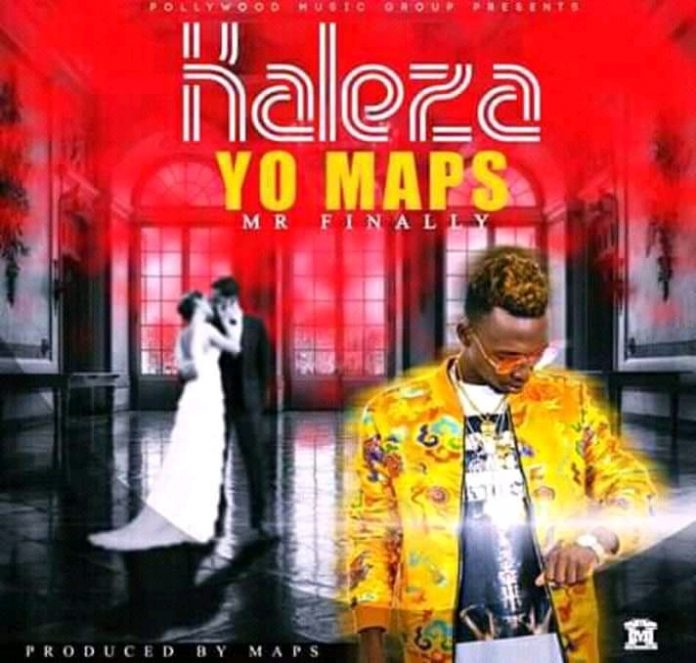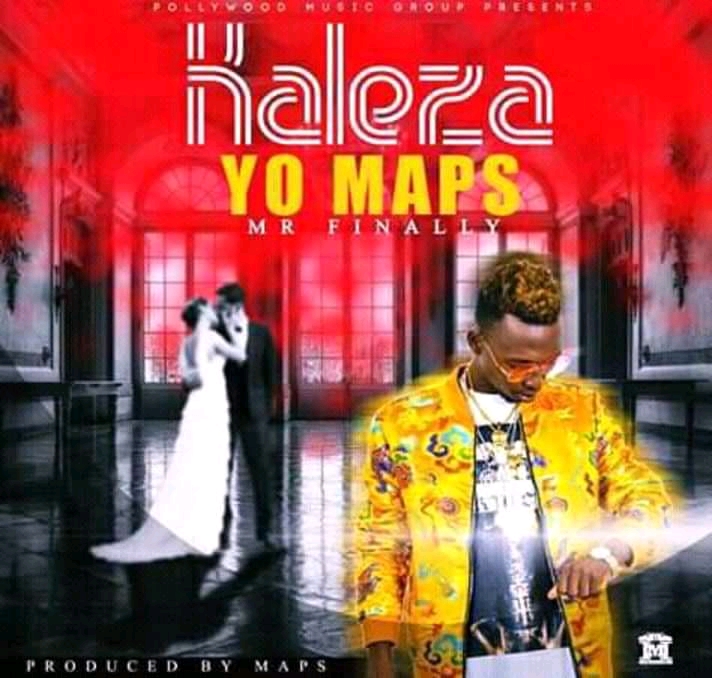 The finally hit-maker "Yo Maps" just dropped another smash hit titled "Kaleza" to kick start 2019, which he produced himself.
It seems this superstar is here to stay on the spotlight.
Get it here
Download
How useful was this post?
Click on a star to rate it!
Average rating / 5. Vote count:
We are sorry that this post was not useful for you!
Let us improve this post!
Thanks for your feedback!