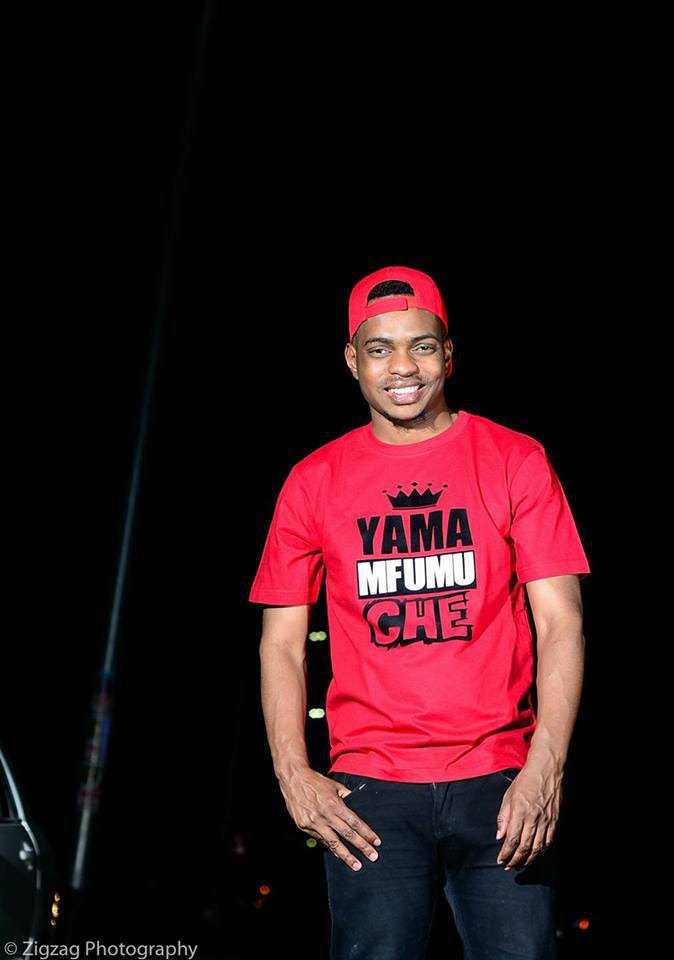 The long awaited album called the vanilla album from Robert Chunga also known as Bobby East will not be a free album as expected. Bobby East took it to Facebook this evening with his Facebook post on his official page at 18hrs.
The vanilla album consists of 14 tracks of which 2 have already been released as singles. The album is expected to be on digital platforms & streaming sites soon.
How useful was this post?
Click on a star to rate it!
Average rating / 5. Vote count:
We are sorry that this post was not useful for you!
Let us improve this post!
Thanks for your feedback!