Up Next: Willz Ft. Y Celeb (408 Empire) – Njota (Chakumwa)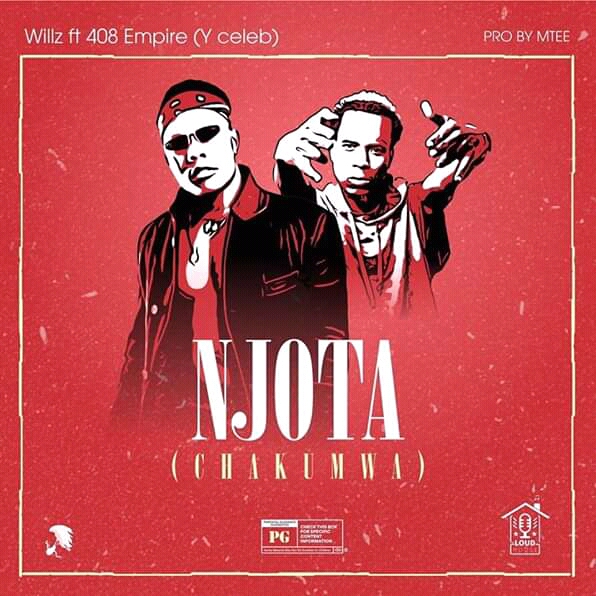 Willz is set to release a new banger which will 408 Empire's finest Y Celeb. The both have never collaborated before as this will be their first time. The song is titled Njota which can be translated as "Thirsty" in English.
The songs production will be handled by M Tee and the actual day of release hasn't been disclosed but it will surely be released next week.
3,370 total views, 15 views today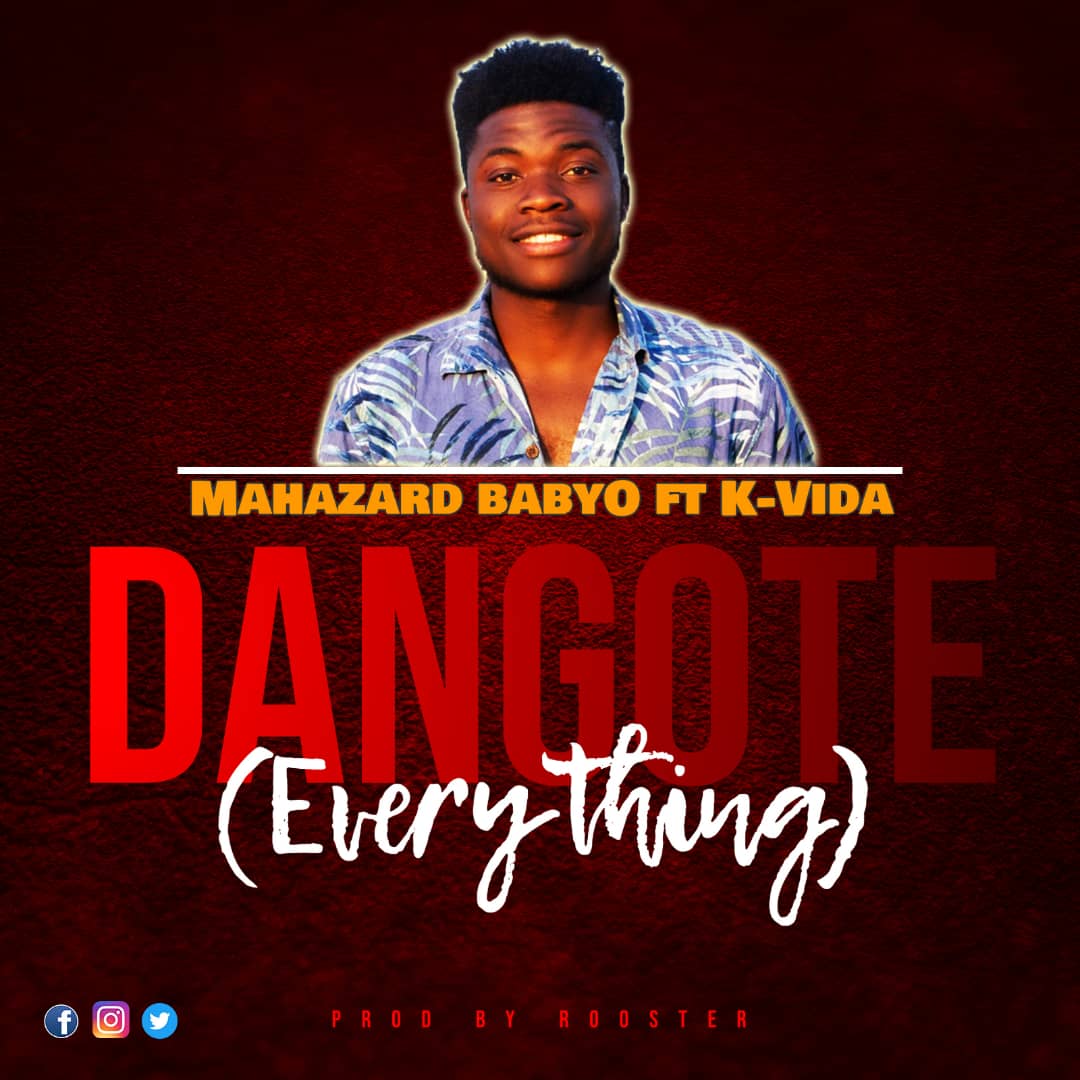 Mahazard BabyO Ft. Kvida – Dangote (Prod. Rooster)
Tags :
408 Empire
Chakumwa
Njota
Willz
Y celeb