Up Next: T-Sean & Bow Chase Ft Mohsin Malik,Chef 187 & Dope Boys – "Wagwaan" (Prod. Uptown Beatz)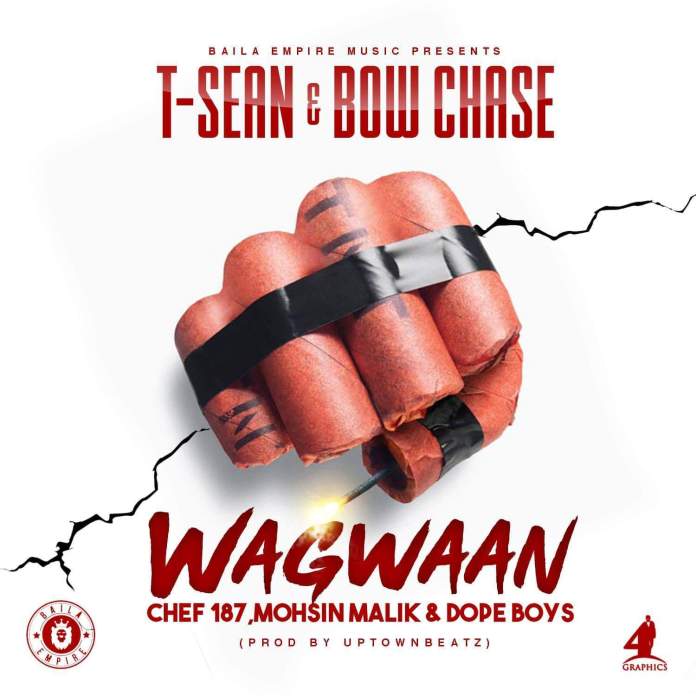 T-sean & Bow Chase have been working together recently and they are yet to release another song which features Chef 187 & Mohsin Malik as well as the Oya Mpu hit makers – Dope Boys.
The song has not been released yet and will soon be available on our website. Subscribe to our website for more updates!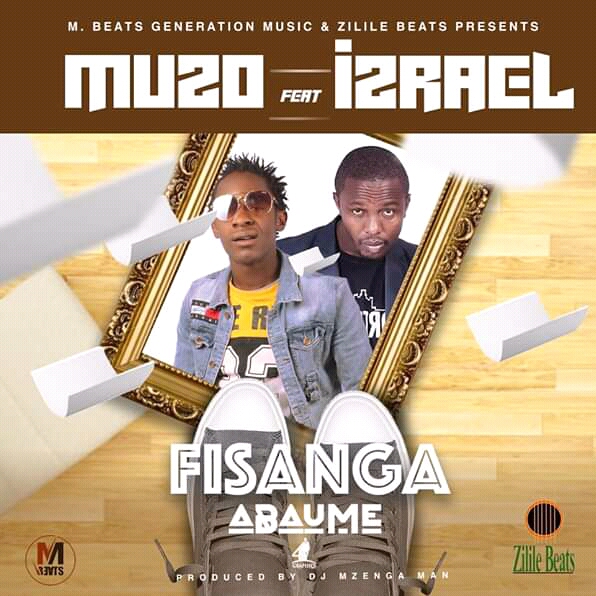 Muzo Aka Alphonso Ft. Izrael – Fisanga Abaume
Tags :
Chef 187 & Dope Boys – "Wagwaan" (Prod. Uptown Beatz)
T-Sean & Bow Chase Ft Mohsin Malik