Up Next: HD Empire x Chef 187 x Drifta Trek x Dope Boys – Puku Paka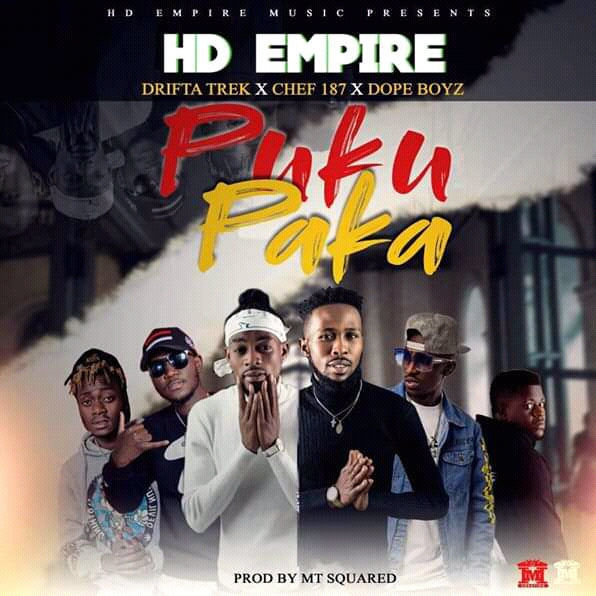 Award winning duo – Hd Empire are set to release a brand new tune which features multi talented winning artiste – Chef 187 and the "Ntongo" hit-maker – Drifta Trek as well as the Dope Boys.
The song will be released on the 23rd of October 2019. Like our Facebook page for more updates.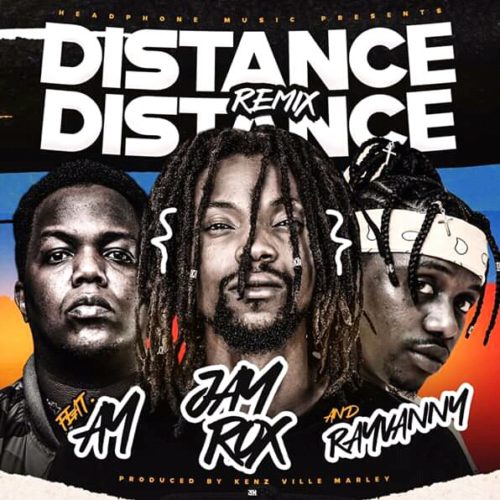 Jay Rox Ft. Rayvanny – Distance (Remix)
Tags :
Chef 187
Dope Boys
Drifta Trek
HD EMPIRE
Puku Paka
Up Next: HD Empire x Chef 187 x Drifta Trek x Dope Boys - Puku Paka