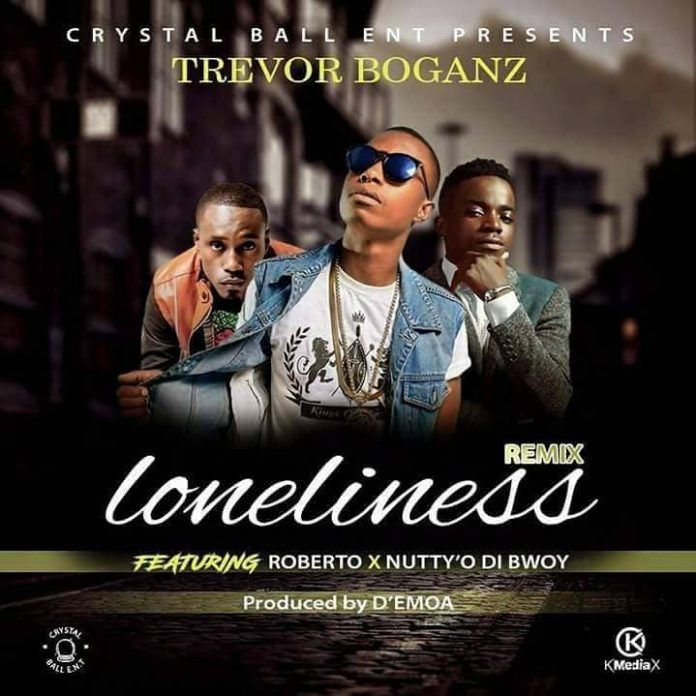 Crystall Ball Entertainments presents Trevor Bogans with a new single called Loneliness. The single features Zimbabwe's artist Nutty'o Di Bwoy and Zambia's dancehall artist Roberto'. It is produced by D'EMOA.
Download, Listen as well as share.
Download
How useful was this post?
Click on a star to rate it!
Average rating / 5. Vote count:
We are sorry that this post was not useful for you!
Let us improve this post!
Thanks for your feedback!