Slapdee Responds To Allegations Saying "Realest" Video Wasn't Shot In New York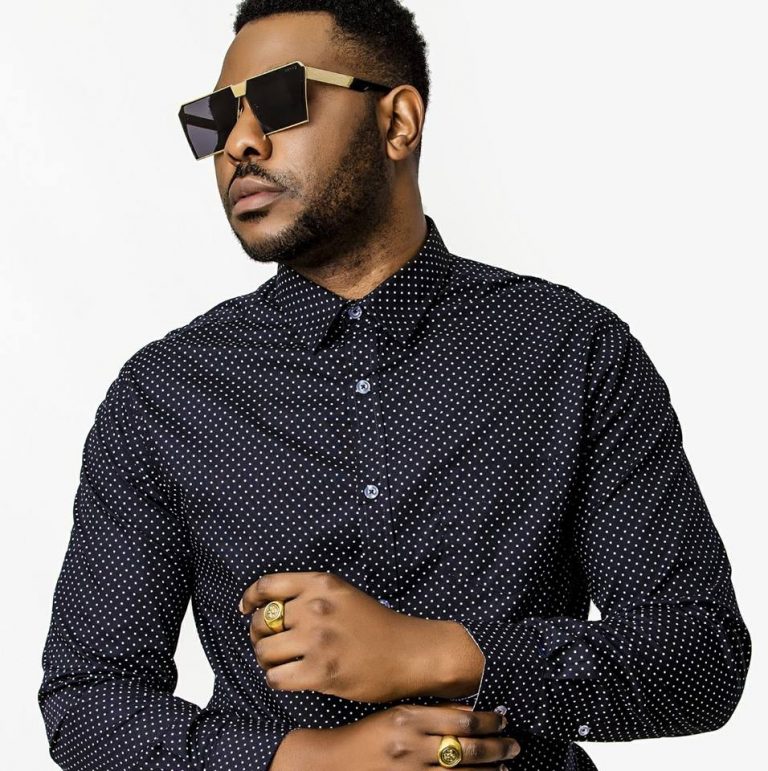 Xyz Entertainment frontier has said said he won't bother arguing whether the video was shot in New York or not. The rapper said "I won't need to prove to someone I was in New York by showing him photos".
You can watch the interview below!
3,586 total views, 1 views today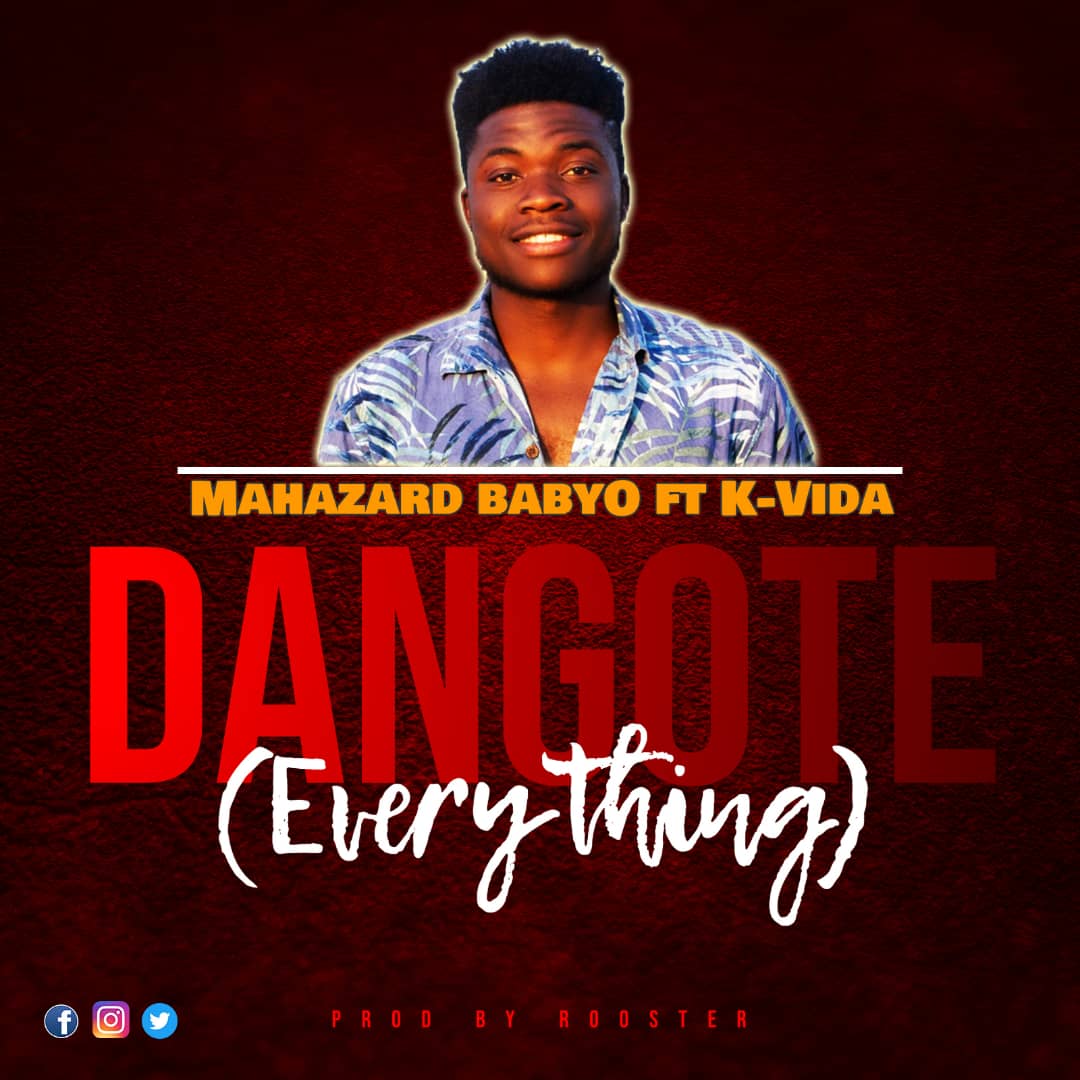 Mahazard BabyO Ft. Kvida – Dangote (Prod. Rooster)
Tags :
Realest
Slapdee