Slapdee Ft. Kantu – Remember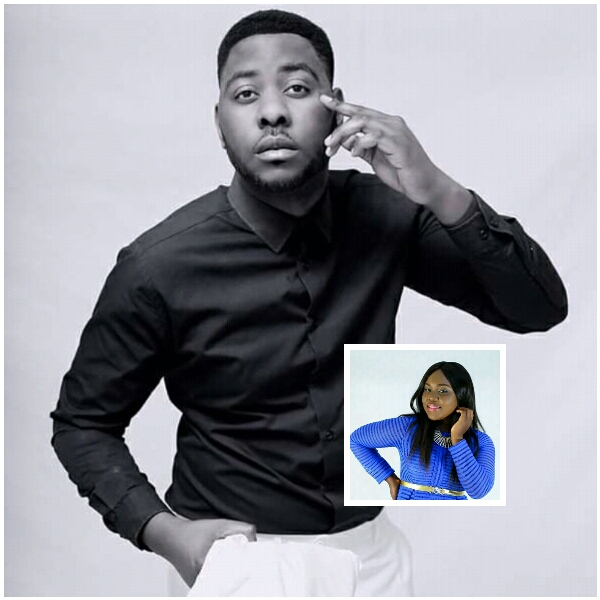 Its no doubt that whenever Slapdee & Kantu got on a song, it became a big hit in the country. Its a collaboration that always worked just like Macky 2 and Izrael.
In 2013, Slapdee and Kantu released a song entitled "Remember". The song was a massive hit. Today we decided to re-share it. We also hope that Slapdee and Kantu will once again collaborate.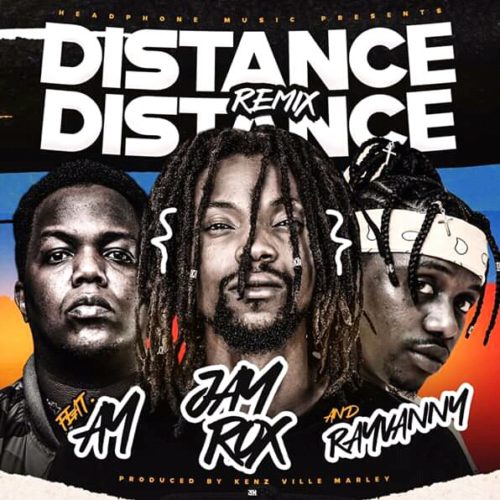 Jay Rox Ft. Rayvanny – Distance (Remix)
Tags :
Kantu
Remember
Slapdee
Slapdee ft kantu - remember