Prince Jr Ft. Breezy Trey – Wonder Woman (Official Video)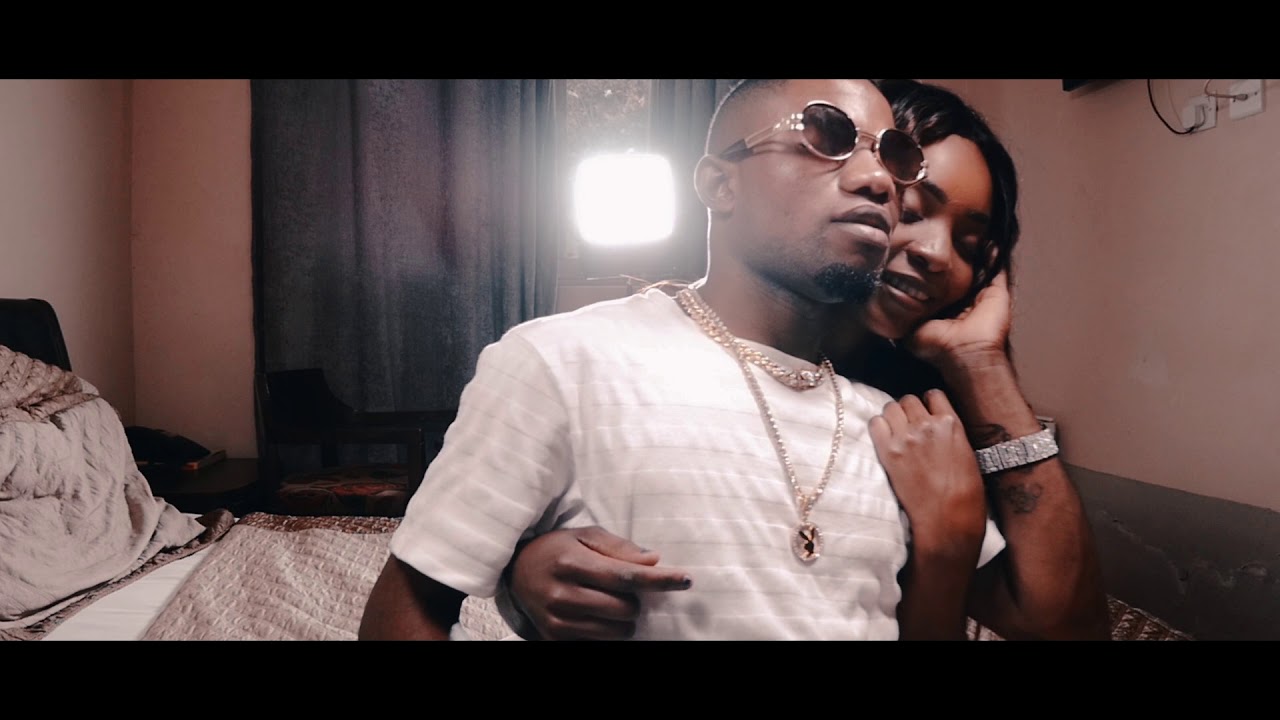 Prince Jr unleashes the video of his recently released single tagged Wonder Woman. Wonder Woman talks about a man who is crazily in love with a woman of unique qualities. The audio was produced by Ojo.
The video is directed by Mr Mukuka & Mr Chifunda. Watch & Download Below!
Size 28.6 MB
Download Mp3
561 total views, 1 views today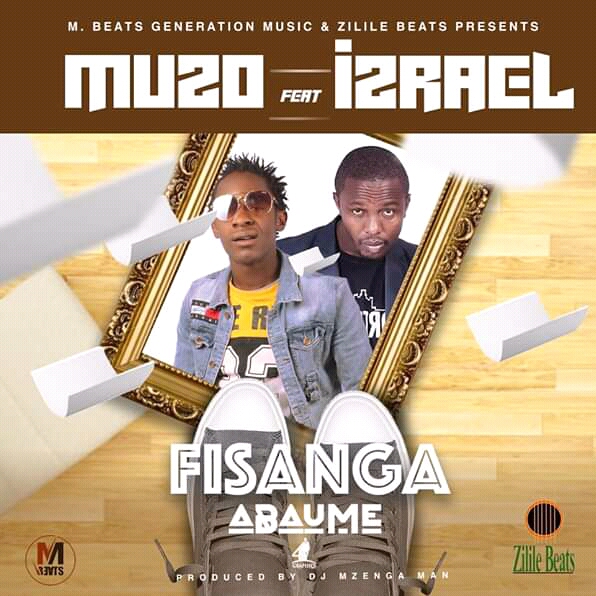 Muzo Aka Alphonso Ft. Izrael – Fisanga Abaume
Tags :
Breezy Trey
Prince Jr
Prince Jr Ft. Breezy Trey - Wonder Woman (Official Video)
Wonder Woman