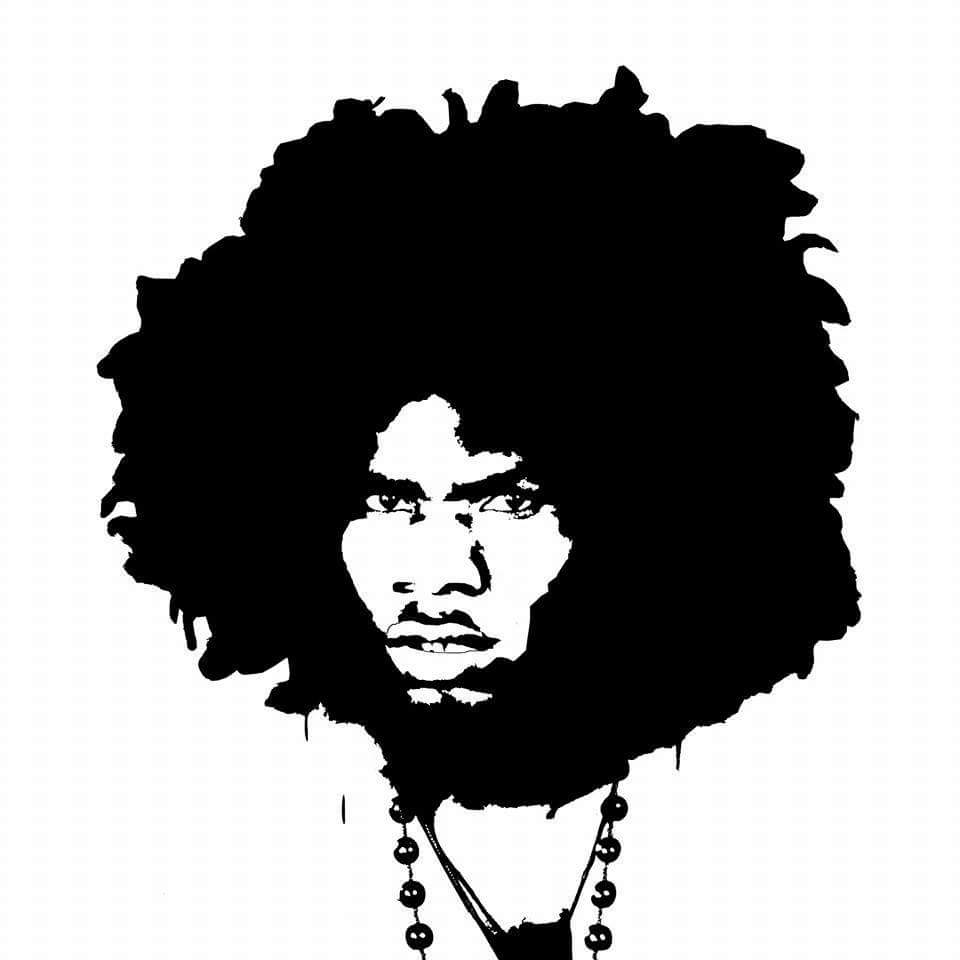 Fumba Chama popularly known as Pilato hits back at President Edgar chagwa lungu concerning the loans.
The rapper asks President Edgar Chagwa Lungu to hire people who are intelligent who could speak for him to justify the loans.
He further says all the individuals President Edgar Chagwa Lungu has hired are all empty meaning all people who have been hired lack the knowledge to handle such type of issues for the nation.
See pilato's tweet below:
Mr President if you are serious with your attempts to justify the loans and your corruption please hire intelligent people to speak for you.... These chaps you have hired are all empty. They sound like empty tummies, ati bruuuuuuuuuu bruuuuuuuu.

— pilAto (@iampilato) September 19, 2018
For more updates follow us on Twitter, Facebook, Instagram.