Mr Bagg Ft. Snoop Jay Barotse – Kuomboka Dance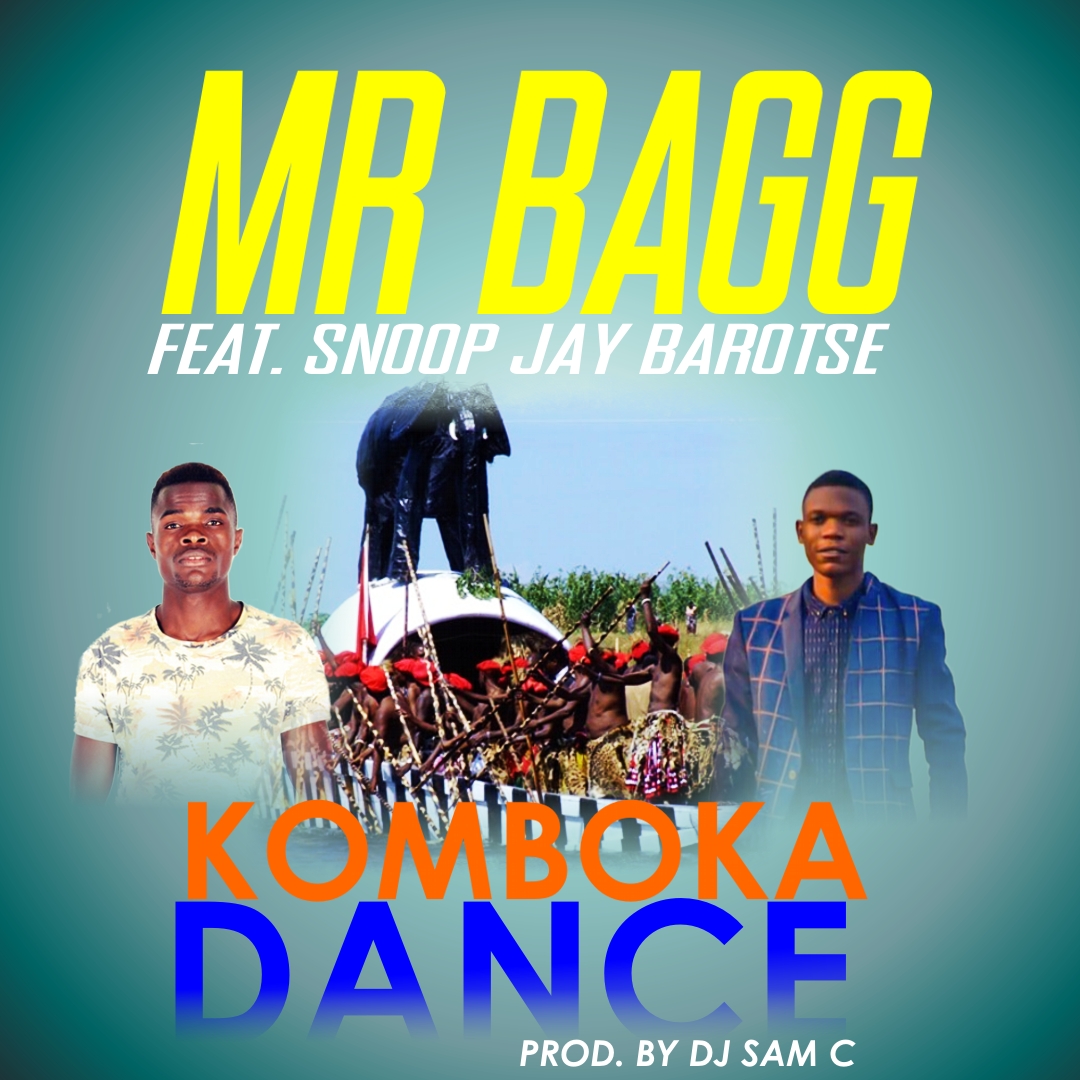 Zambian Rising Rap Act – Mr Bagg finally drops his long awaited single. The dancehall rhythm is a straight certified banger which will enjoy massive airplay in the streets and radio stations. 
The song which is titled Kuomboka Dance features Snoop Dog Barotse and its produced by one of the sound engineers around – Dj Sam C. Download, Listen & Share.
[rank_math_rich_snippet]
1,047 total views, 6 views today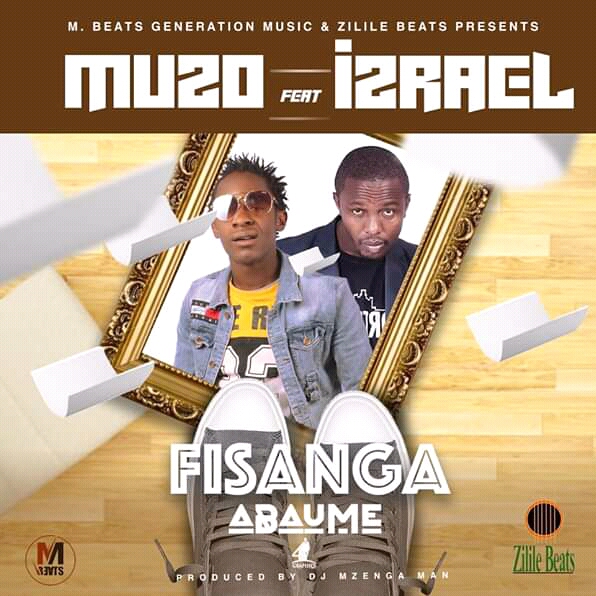 Muzo Aka Alphonso Ft. Izrael – Fisanga Abaume
Tags :
Dj Sam C
Kuomboka Dance
Mr Bagg Snoop Jay Barotse