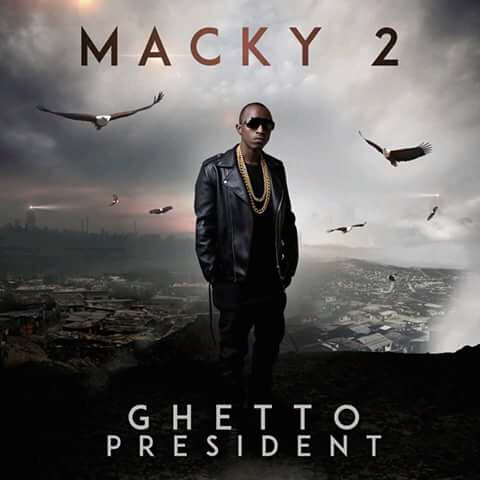 The long awaited album has been released today and is ready for sell going at a price of k100 each.
The album features Daev, Willz Mr. Nyopole, Nemo, Jemax, Chef 187, Dope G, Jorzi, Izrael, Camstar, Badman Shapi, Mumba Yachi, Drifta Trek, Ephraim, Njamba and F-Jay.  On Production, the Most Influential Rapper teams up with Dj Hector Gold, Starsh, Drew, Shino Beats, Cream Dollar, Kekro, Yikes, Shom C and himself (DJ Buga)
Currently the album can be bought at Envogue Boutique in Lusaka while in copperbelt it can be bought at As Global in Kitwe.
More stores are yet to be announced this Friday and will be available on iTunes.
Below is the album tracklist
Intro
My Story (Feat. Daev)
We Shall Rise
Oay Back (Feat. Willz Mr. Nyopole &Nemo)
Isa Kuno (Feat. Jemax)
Bring It Back (Feat. Chef 187)
Money
Mwenze Kuti (Feat. Dope G & Jorzi)
Throw Back (Iye Mayo)
Everything Is Better (Feat. Izrael)
Get Out (Feat. Camstar & Badman Shapi)
Never Let You Go
Ami Wabo (Feat. Mumba Yachi)
Paka Kumanda (Feat. Drifta Trek)
Father
Ghetto Presidente
Zambian Glory
Umutima Wandi (Feat. Ephraim)
Outro (Feat. F-Jay)
How useful was this post?
Click on a star to rate it!
Average rating / 5. Vote count:
We are sorry that this post was not useful for you!
Let us improve this post!
Thanks for your feedback!