King illest Throws Shade At Music Fan For After Being Told He Doesnt Do Hip-Hip.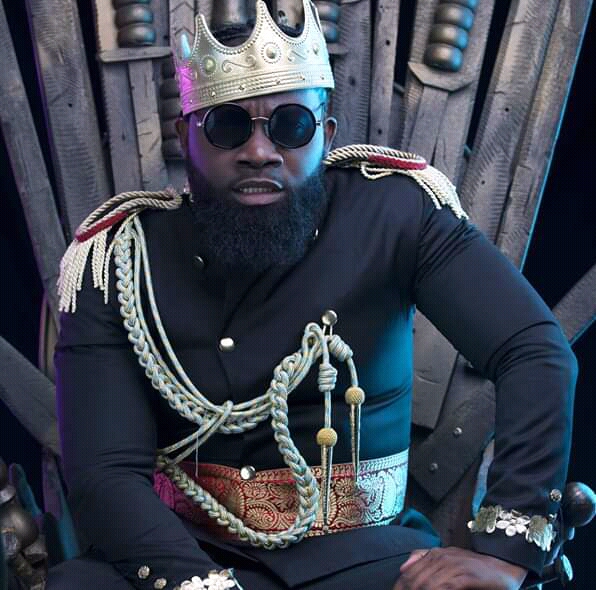 Mwami Waku Cuundu or better known as King illest throws shade at a music fan on twitter after being told he doesn't do Hip-Hop but rather does Trap. 
The "Ba Cheende" hit-maker told the twitter user to look how ignorant he sounded and also added up saying he should do his research.
Look how ignorant you sound do your research.i hope you good though https://t.co/PtpgF1jcor

— 🌎MWAMI WAKU CUUNDU🌍 (@1king_illest) September 30, 2019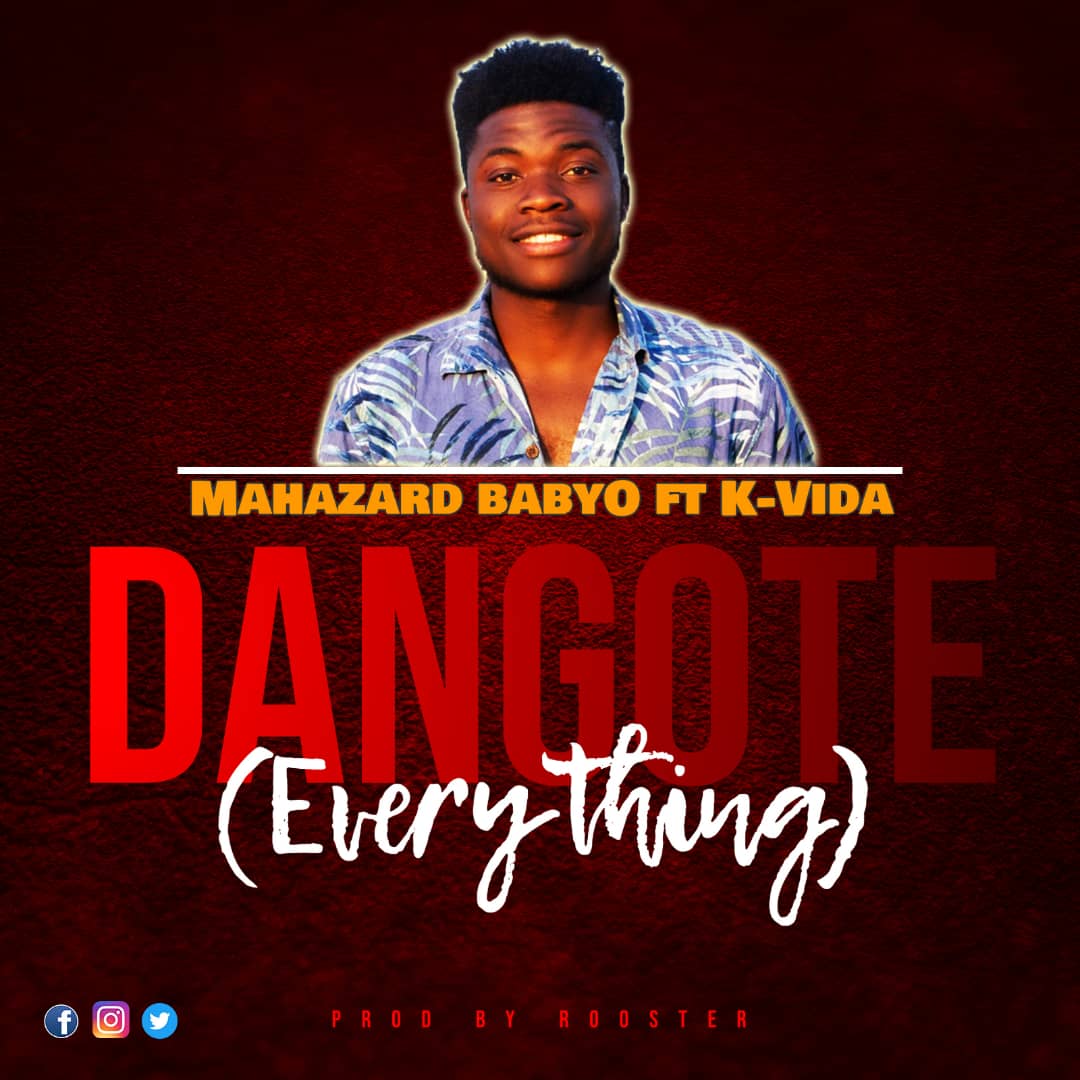 Mahazard BabyO Ft. Kvida – Dangote (Prod. Rooster)
Tags :
King illest