Justdavids 116 x Jessy Soko – Let Me Dance (Prod. Givaz)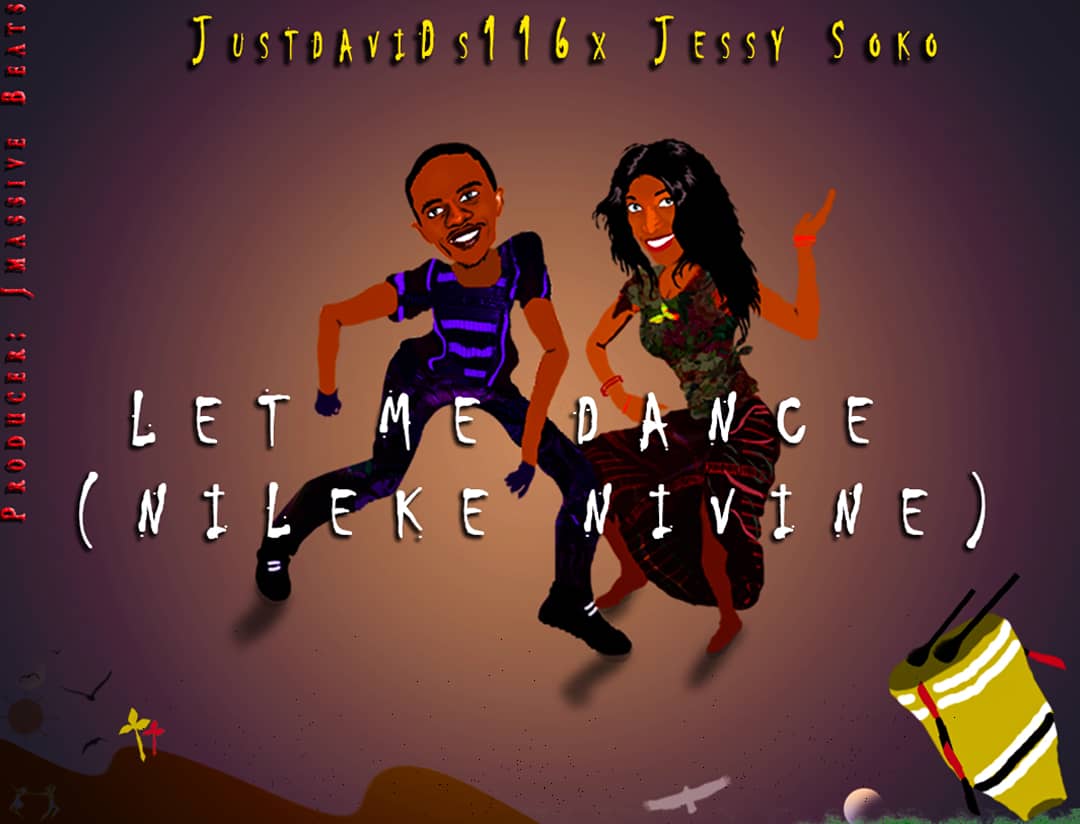 Justdavids116 teames up with Jessy Soko to give you this beautiful uplifting & soulful danceable song titled " LET ME DANCE ( NILEKE NIVINE ).
This song urges us to rejoice for GOD will always use our waste situations to strengthen us to overcome & be ready for all the blessings set ahead of us.
It is Produced by Givaz ( Jmassive Beats )…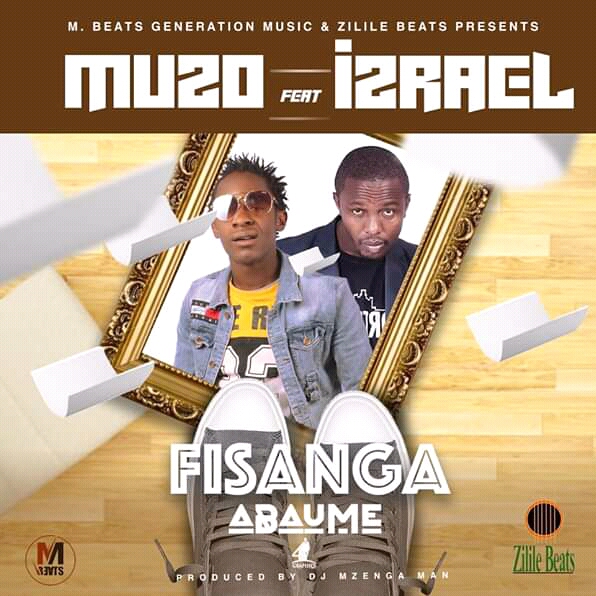 Muzo Aka Alphonso Ft. Izrael – Fisanga Abaume
Tags :
Jessy Soko
Jmassive Beats
Justdavids 116
Let Me Dance