I Can't Ask Macky 2 For A Feature Says Muzo Aka Alphonso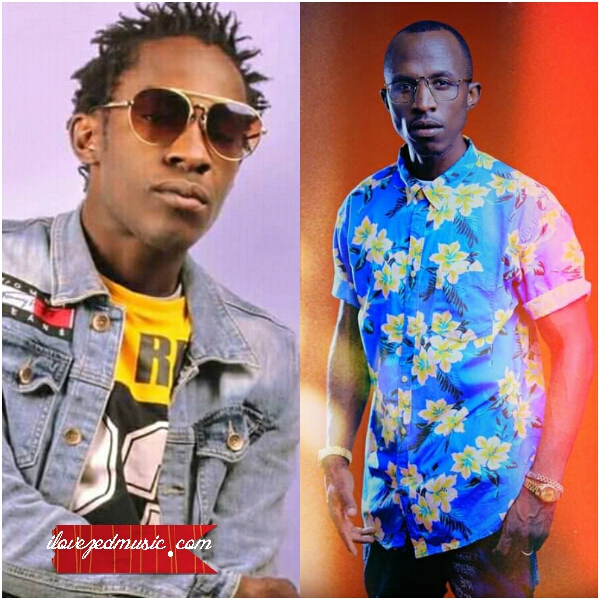 Former Alpha Entertainment artist Muzo Aka Alphonso had an interview with Sydney Kush recently on which he had pointed out so many things. On the interview Muzo Aka Alphonso says he can't ask Macky 2 for feature neither call him. The rapper also makes it clear that he can't ask for a feature to any popular artist as he is a popular artist himself.
Muzo Aka Alphonso also says he will be putting out music for free even if its not beneficial to him. He further says the recent incident which happened between him and Bobby East (Read Story Here) was not his fault as they are people running Facebook pages using his name.
Muzo Aka Alphonso further declares that even if he had a chance to return to Alpha Entertainments/Kopala Swag, he would still not return!!
Watch The Interview Below!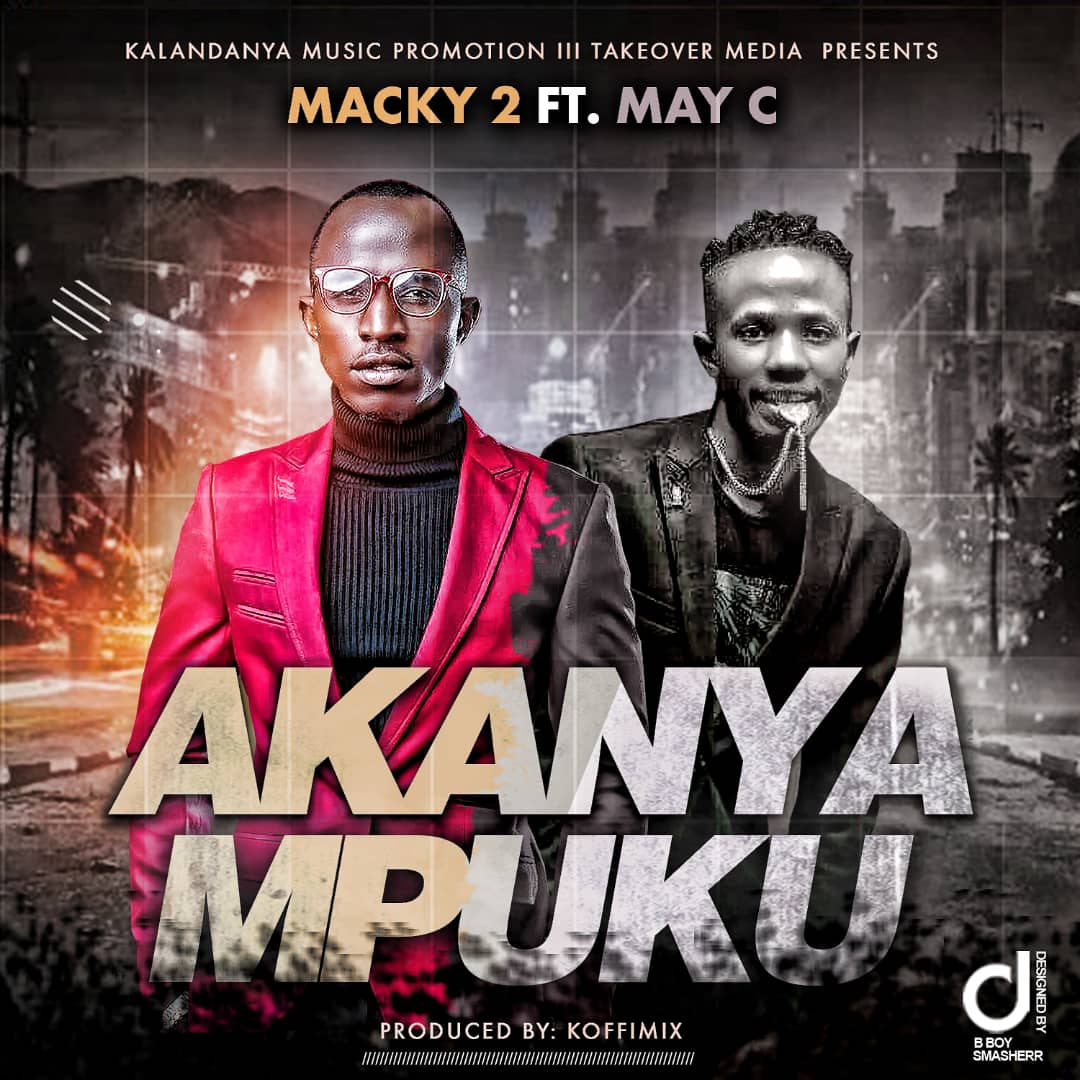 Macky2 ft. May C – Akanyampuku
Tags :
Macky 2
Muzo AkA Alphonso