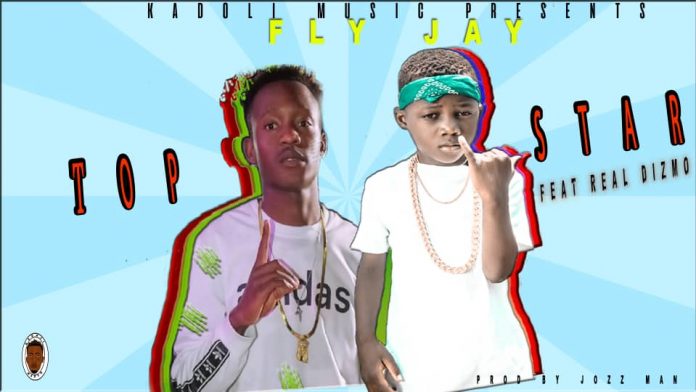 Young controversial rapper 'Fly Jay' features 'Real Dizmo' in a new Hip-hop joint titled "Top Star." The track is produced by Jozz Man from Kadoli Music.
Download
How useful was this post?
Click on a star to rate it!
Average rating / 5. Vote count:
We are sorry that this post was not useful for you!
Let us improve this post!
Thanks for your feedback!