F Jay Adds Daev, Roberto & More Artists On "Royal Music" Album | Check Tracklist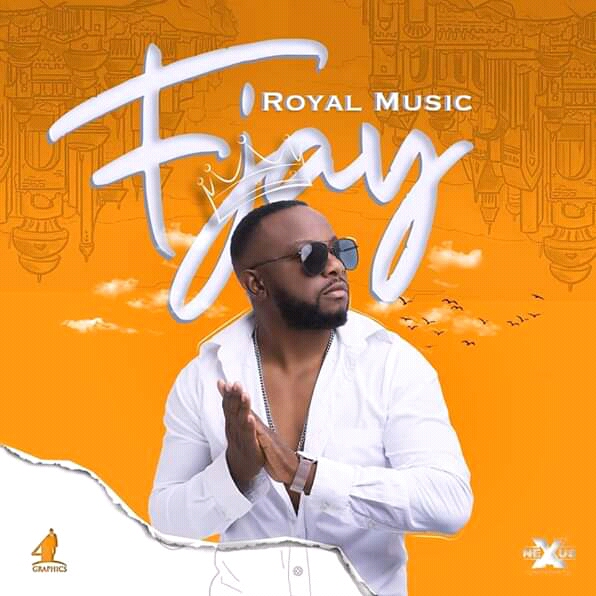 Following the announcement of the release of his album which will comprise of 10 songs, F Jay has finally unveiled the full tracklist of the album Royal Music. The album will soon be available on digital platforms. It has 200 copies.
Check Tracklist Below!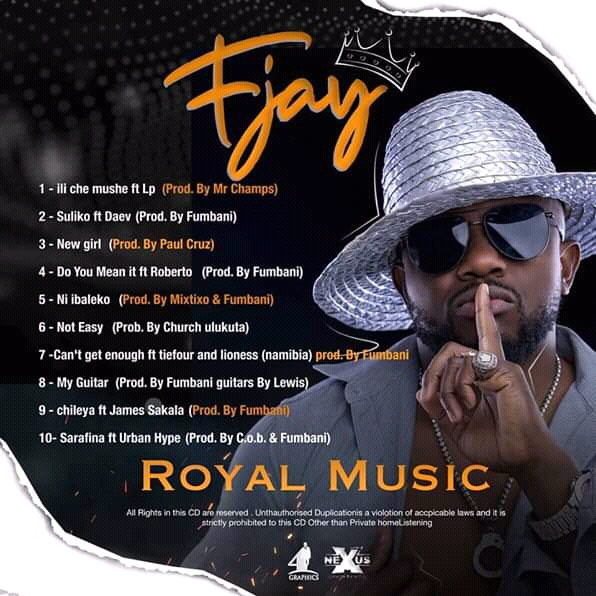 Check F Jay's post below!
I know Y'all been Waiting on The Tracklist Well Here It Is..OUT NOW !!!!!!!!!!Exclusive 200 Copies Only For My Real Ones #RoyalMusicVol1 #200 🔊🔊🎵🎶🎧🎤🎹

Posted by F JAY on Saturday, July 13, 2019
1,471 total views, 17 views today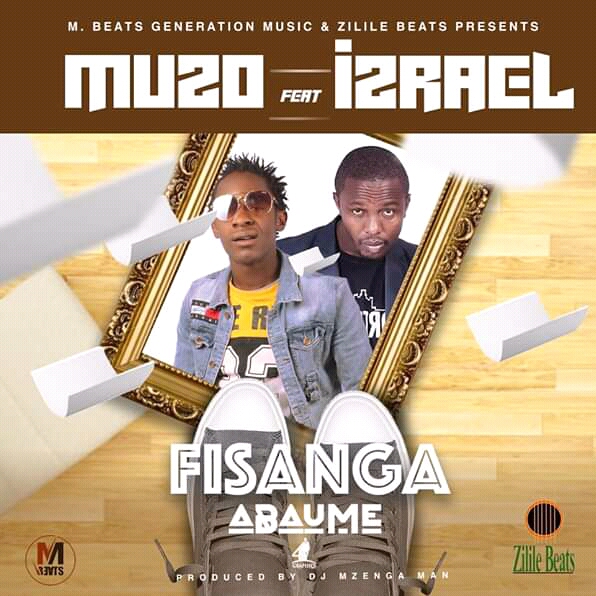 Muzo Aka Alphonso Ft. Izrael – Fisanga Abaume
Tags :
Daev
F Jay
Roberto