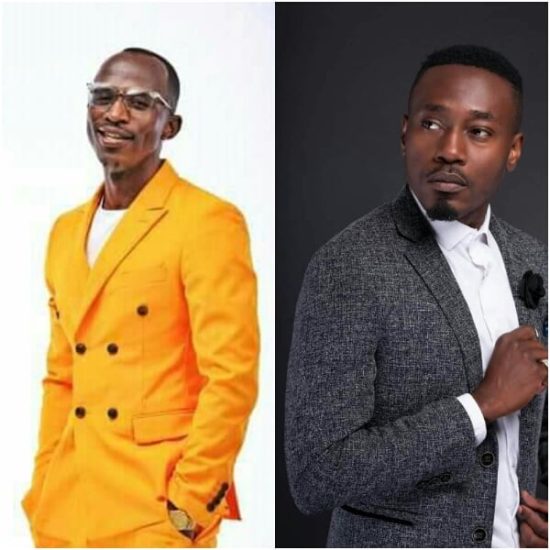 Download – Macky 2 ft. Roberto – Ma Lucky.
Alpha Entertainment artist – Macky 2 releases his latest single Ma Lucky featuring multi award winning artist – ROBERTO. The song follows up after the release of his previous hit single Early Riser.

Macky 2 writes;
To All The Fans And Music Promoters, Thanx Always Supporting Zambian Music.. Its Because Of You That We Keep Pushing And Working Hard To Create Trendsetting Zambian Entertainment.
There Is Alot Of Dedication, Time And Hardwork That Goes Into Creating This Music And All We Ask Is That You Support Us By Buying Our Music And Paying That Ka Entry Fee Ku Show.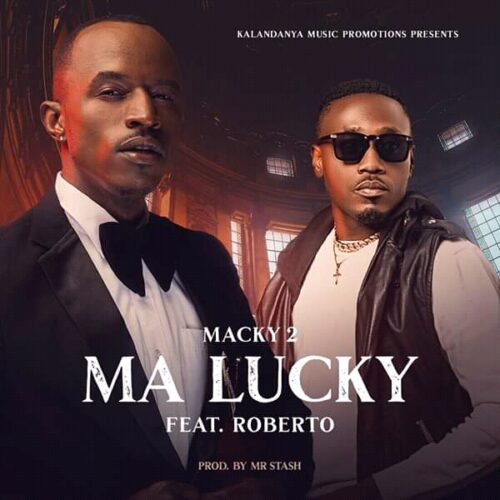 If You Really Want To See Your Favorite Artists Move Forward And Start Competing On An International Level.. Then You Must Start Thinking Differently, Buy Their Music Even When Your Can Get It For Free In A Ka WhatsApp Group.
Most Zambian Artists Just Dont Have The Financial Muscle.. Othwise Zambia Would Have Already Been On The World Map Music Wise.
Shout Out To Bwalya Kalandanya.. 1 Of The Very Few People Who Are Seriously Investing In Zambian Music. We Appreciate You Sir.
| | | | | |
| --- | --- | --- | --- | --- |
| 01 | | Yo Maps - Mr Romantic | | Download |
| 02 | | Slap Dee ft. Cassper Nyovest - African Queen | | Download |
| 03 | | Chile One Ft. Chef 187 – Why Me | | Download |
| 04 | | Xaven Ft. Nez Long – Idedeshe | | Download |
| 05 | | Blake ft. Macky 2 – Dirty | | Download |
| 06 | | Alifatiq ft Rich Bizzy – Better | | Download |
| 07 | | Slap Dee ft. Cassper Nyovest - African Queen | | Download |
| 08 | | Chile 84 - Alira Wina | | Download |
| 09 | | Yo Maps - Aweah | | Download |
| 10 | | Macky 2 - OLIJABA (Full Album) | | Download |
| 11 | | Slapdee - Bola Ibaba | | Download |
| 12 | | Macky 2 – Mwilanchilila | | Download |
| 13 | | Yo Maps ft T Sean – Tiliko | | Download |
| 14 | | Download Hot Gospel Songs | | Download |
| 15 | | Chanda Na Kay – Zambia Izavina (Album) | | Download |