Photo Credit To 4 Graphics
After successfully dropping a freestyle, Koby is yet to release another single which features fellow label mates – Daev, Brawen & B-Mak.
The single which is titled Never Hard is expected to be released this week, probably Friday. The song is produced by superb producer – Lord Aku and the song is titled Never Hard.
Subscribe To Our Website To Get A Notification Once The Song Is Released!!!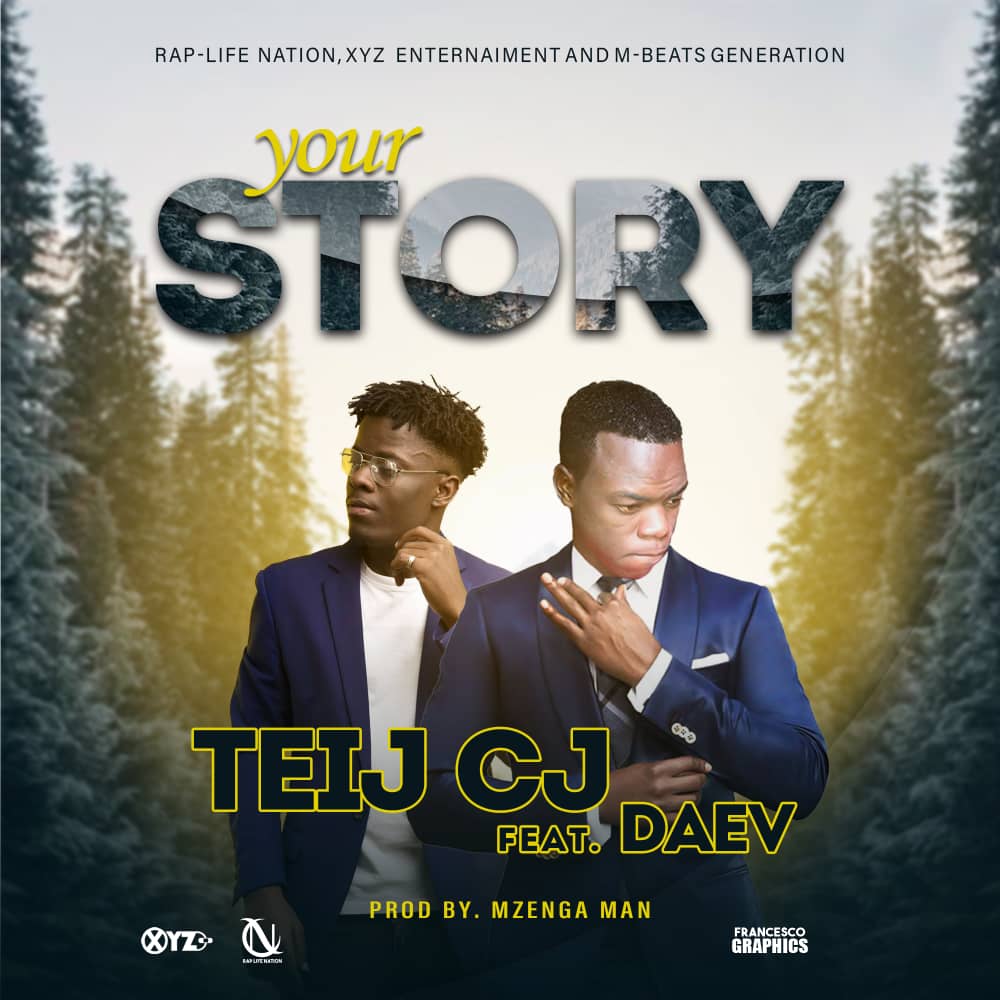 Teij Cj X Daev – Your Story