Camstar Addresses Chef 187 On "Tika Pika" Song!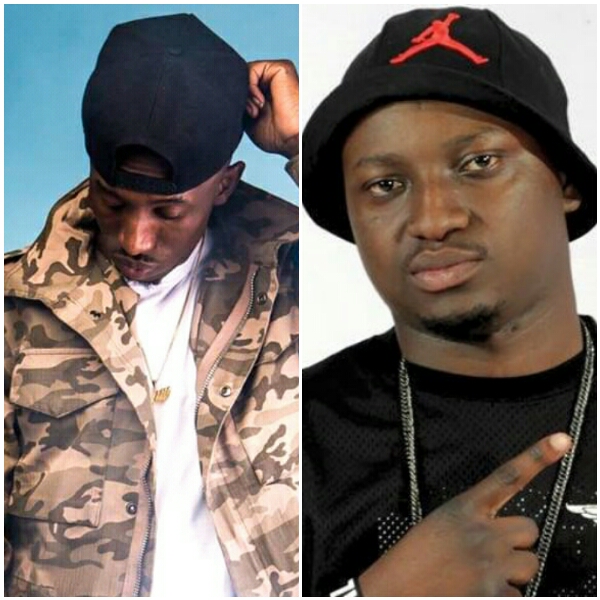 Dj H-Mac released a new song few hours ago which featured Koby, Camstar & Brawen (Download Song Here). The song is a HipHop banger which is expected to receive massive airplay on radio stations and streets. Recently signed member of Xyz Entertainment – Brawen did the hook as well as did a verse on the song. Koby & Camstar did verses on the song. The first verse was done by Koby then followed by Camstar and lastly – Brawen.
Former Alpha Entertainment Camstar who now joined XYZ Ent. addressed Chef 187 on his verse. Camstar said when people (maybe the former label mates) saw him with Dj H-Mac, they said he was switching sides. He therefore said Money was the Goal and he had to pick a side. Then he further went on and said Him & Chef 187 are all cool as most people mistook it that he had some beef with Chef 187.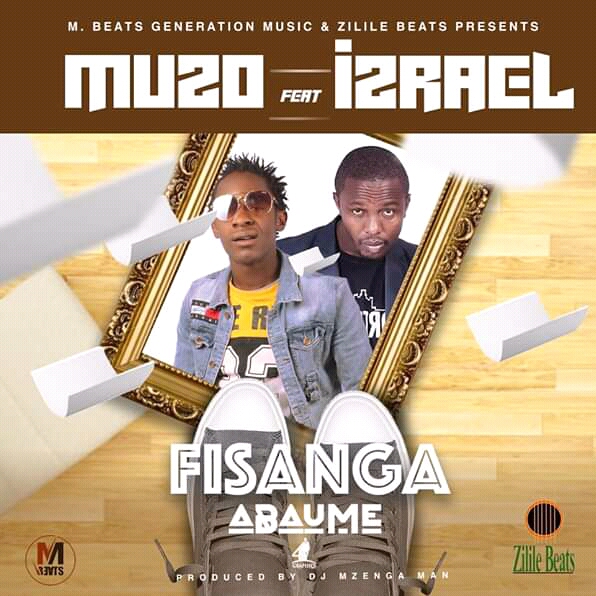 Muzo Aka Alphonso Ft. Izrael – Fisanga Abaume
Tags :
Camstar
Chef 187