Bobby East – Crime To Love You (Unreleased)
Xyz Entertainment artiste – Bobby East is set to drop more projects. This comes in when he announced that he will drop the Vanilla Deluxe Edition.  Last week he announced he has a new single entitled "Heaven" which is set to be released soon.
Another single which is not released is "crime to love you". Check snippet below!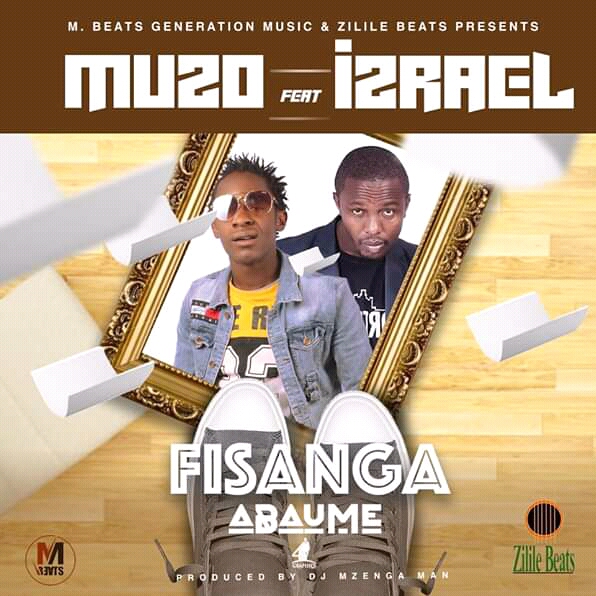 Muzo Aka Alphonso Ft. Izrael – Fisanga Abaume
Tags :
Bobby East
Bobby East - Crime to love
Love You