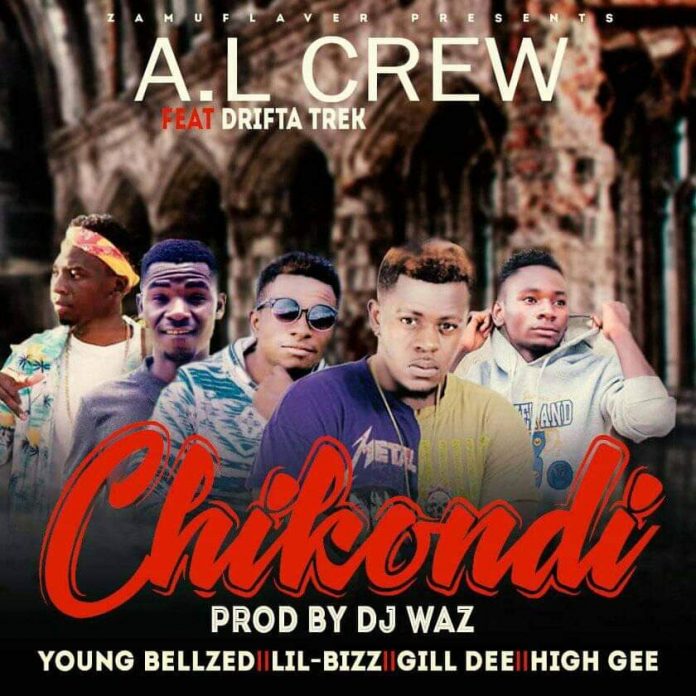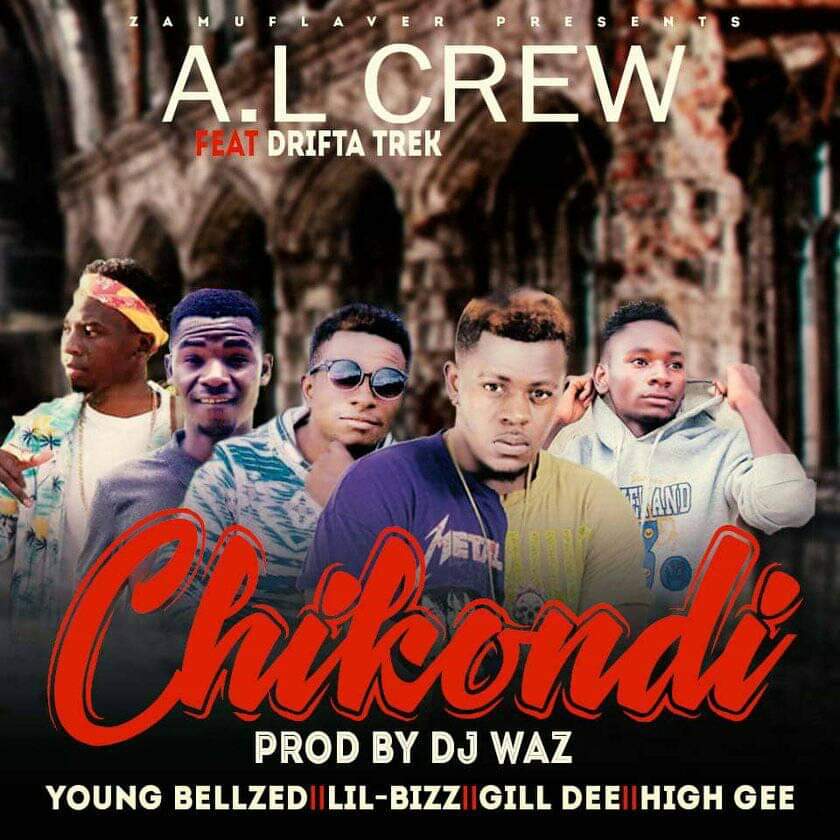 Western Province Based Uprising Crew known as A.L Crew release their new single featuring Alpha Ent. artiste – Drifta Trek. The song which is perfectly engineered by one of Kaoma's best sound engineers is produced by Dj Waz.
Check it Out Below!
How useful was this post?
Click on a star to rate it!
Average rating / 5. Vote count:
We are sorry that this post was not useful for you!
Let us improve this post!
Thanks for your feedback!