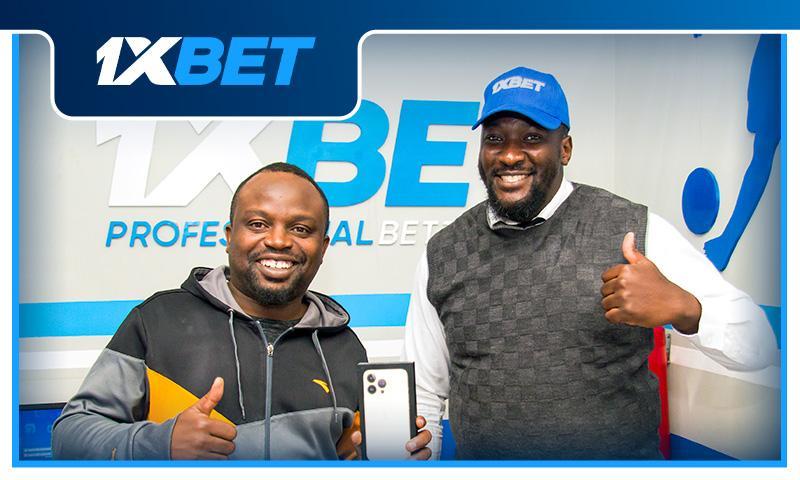 1xBet is always running fantastic promotions that bring countless winning opportunities to its members. This time, the 1xSafari promo, which was active between April 18th and June 9th, awarded those that participated with cutting-edge Apple smartphones. One of them received the Apple iPhone 13 Pro Max, while the other two got an Apple iPhone 13 Pro each. 
As soon as the draw took place and the winners were informed, all three winners received their prizes and got to experience the joy of being part of the 1xBet rewarding experience. 
Wallace Kanike from Siavonga and Morton Kazembe from Lusaka, the two customers that won the iPhone 13 Pro, also participated in similar promotions in the past. Last summer, Wallace won a Samsung Galaxy A71 in the 1xBet Prize Hunt promo. On the other hand, Morton feels the excitement and joy of winning for the first time.
Both players said they placed several bets to participate in the promotion with mixed results. After winning some of the bets and losing others, the great news that their names got picked in the draw made the entire experience unforgettable.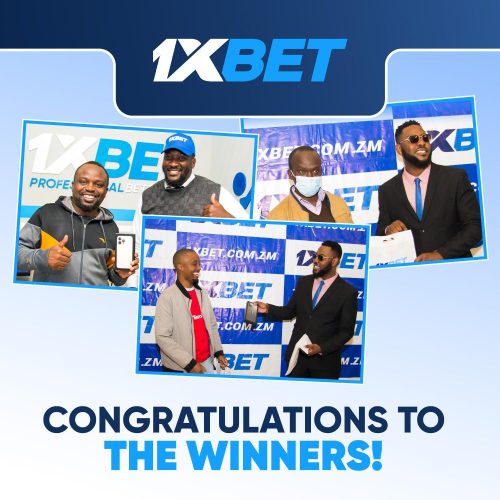 After such a joyous ride with 1xBet, both players recommend others to give it a shot and participate in promotions for extra winning chances. Wallace's achievement to win two phones in separate 1xBet promotions may not be very common, but everyone can be a first-time winner, like Morton. 
So, if you want to join Morton, Wallace, and the other thousands of 1xBet winners, create an account right now if you're not already a member, and make sure you don't miss future promotions. Follow the bookmaker on social media as well since exciting new winning opportunities are also posted there. Download the 1xBet app on your phone, and you will never miss the chance to support your favourite teams or athletes with high odds and diverse betting markets.
Take advantage of all the bonuses, promotions, rewards, and winning opportunities offered by 1xBet!