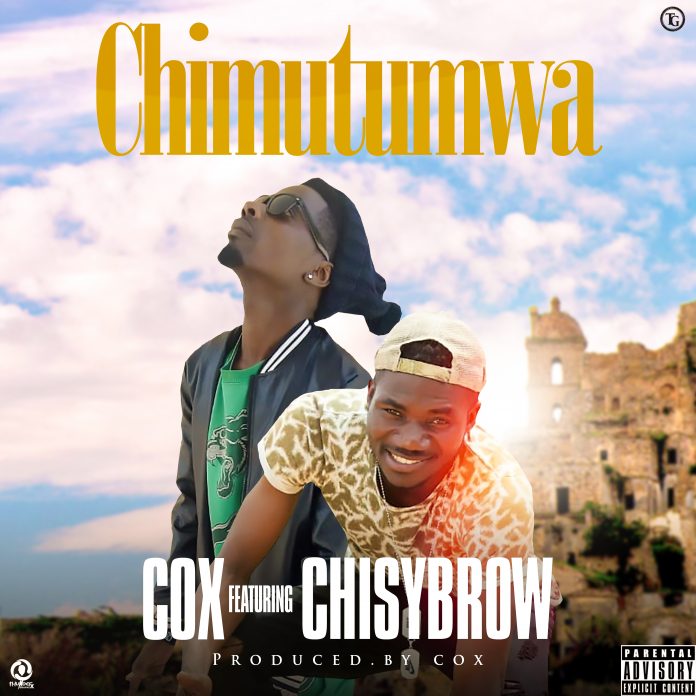 236 total views, 2 views today
The much anticipated dancehall making hit-waves in North-Western by the Luvale artist "Cox" is now available for download. "Chimutumwa" which features "Chisybrow" is produced by Cox himself.
Get it here
Download
How useful was this post?
Click on a star to rate it!
Average rating / 5. Vote count:
We are sorry that this post was not useful for you!
Let us improve this post!
Thanks for your feedback!